 In-vivo tests demonstrating microbiome-gentleness
Tiny Associates teamed up with an independent laboratory to study the effects of their products on the skin microbiome. The skincare products were assessed against a skin microbiome protocol. The assessment was based on a modern qPCR analysis.
All topically applied products* were proven to maintain the skin microbiome.
*The Lip Balm was not tested.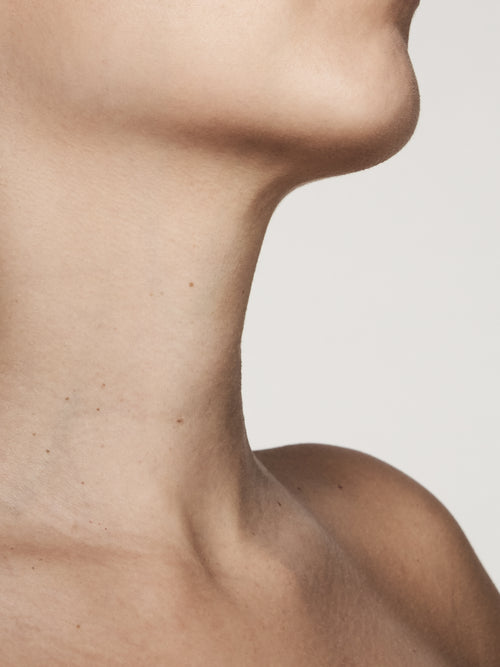 The all-important skin microbiome
The integral connection between the microbiome and human health is one of the most promising areas of scientific research which will guide many of our lifestyle and product choices in the coming years. A compromised skin microbiome may have billions of bacteria thrown off balance. This can have a ripple effect on the skin, resulting in inflammation, increased sensitivity and changes in tone and texture. This is why stringent laboratory testing of our products to ensure microbiome-gentleness is a cornerstone of Tiny Associates's approach to skincare.
Within the next couple of years, Tiny Associates believes that the large majority of skincare products will be microbiome-gentle. It will become the new baseline of good skincare. Based on the latest research, this is an inevitability.